Alabama Gas Customers Will Be Paying Less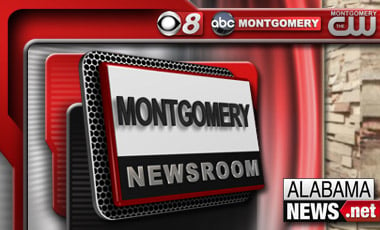 The state's utility regulatory board has approved a new rate plan for Alabama Gas Co. that is forecast to save customers money.
The Public Service Commission had been allowing Alabama Gas a return on equity of 13.15 percent to 13.65 percent. The commission voted unanimously Tuesday to set a lower range of 10.5 percent to 10.95 percent.
The change is due to take effect with the new year.
PSC President Twinkle Andress Cavanaugh said the typical customer should save $33 annually.
The rate plan is similar to one the PSC approved earlier for Mobile Gas Co.
(Copyright 2013 The Associated Press. All rights reserved. This material may not be published, broadcast, rewritten or redistributed.)