Rain Not Huge Problem For Some Farmers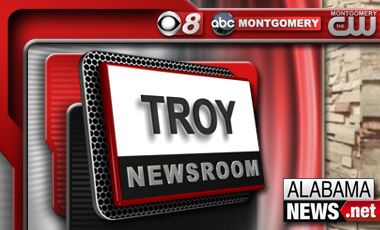 A tremendous amount of rain this summer caused a lot of fear for farmers across Alabama. 
But, the harvest revealed some crops suffered while others thrived. Take Mike Dubose farm in Pike County, his peanut crop was down but he describes his corn crop as the best ever. The rain delayed harvesting and planting, but he ended up producing a third more corn than average. But now this dry spell is making it hard to plant wheat. 
Mike Dubose said, "Well we have bills to pay…farmers are pretty resilient in making do one way or another.given everything I would rather have it too wet than too dry." 
The US Department of Agriculture has disaster assistance programs, but farmers have to wait till December for the department to determine what type of assistance is offered.