270,000 Alabamians Could Get Health Care Tax Credits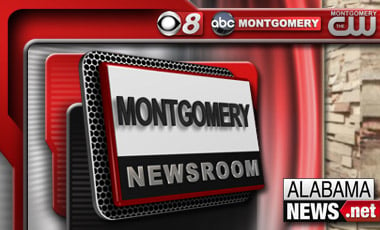 A new national report says 270,000 Alabamians are eligible for tax credits under the new federal health care law if they purchase coverage through the new health insurance marketplace.
The California-based Kaiser Family Foundation calculated the figure for each state to show the potential impact on low and moderate income people.
To qualify for the tax credits, people must earn between 100 percent and 400 percent of the federal poverty level. That's between $23,550 and $94,200 annually for a family of four. They must also not be eligible for affordable coverage from an employer or from Medicaid or Medicare.
Alabama's health insurance marketplace is being operated by the federal government because the governor chose not to start a state-run marketplace.
(Copyright 2013 The Associated Press. All rights reserved. This material may not be published, broadcast, rewritten or redistributed.)