Clothing Drive Draws Large Crowd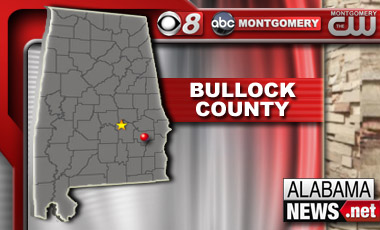 Volunteers at a church in one of the poorest counties are helping people in the community get one of the most basic necessities. 
Every first Wednesday of the month the First Baptist Church in Union Springs opens their clothing room.  Upwards of 70 people show up to get 5 free pieces of clothing. Volunteers with the "Women on Mission" have been holding the clothing drive for more than ten years. The point of the clothing room is to keep on giving.
Melissa Rumph said, "I'm going to get up some clothes and then I am going to bring some down here because my kids got a lot of clothes that they don't wear. Instead of throwing them away, I'm going to bring them to them."
For more information on how you can donate call the church- (334) 738-2840.