Jury Awards Ex-Landowners Millions in Hyundai Case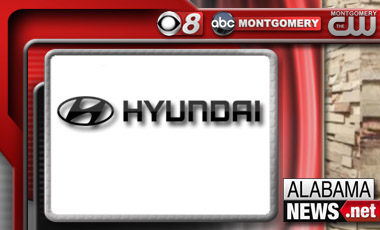 A jury has ruled that some landowners are entitled to millions of dollars for property now used by Montgomery's Hyundai plant.
The Montgomery Advertiser reports that jurors in Montgomery County Circuit Court returned the verdict Tuesday in the long-running dispute.
The jury found that the Montgomery Industrial Development Board owes some landowners $4.87 million.
The decade-old controversy began when local and state officials, faced with the danger of Hyundai losing interest in the site, agreed on a last-minute deal to pay $12,000 per acre for a stretch of land owned by sisters Joy Shelton and Jeanne Walker. That was nearly triple what other property owners were paid.
The jury ruled that the industrial development board breached its contract to pay all landowners the same price per acre.
(Copyright 2013 The Associated Press. All rights reserved. This material may not be published, broadcast, rewritten or redistributed.)