Revenue Official Charged with Violating Ethics Law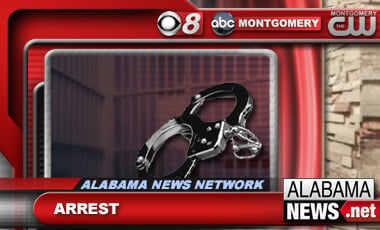 A revenue commissioner in Marshall County is facing charges of violating the state ethics law.
Alabama Attorney General Luther Strange on Wednesday announced the arrest of Marshall County Revenue Commissioner Joey Masters.
A message left at a number listed for Masters at his Albertville residence was not immediately returned late Wednesday morning.
Authorities said the 51-year-old Masters was arrested by a special agent of the Attorney General's Office and taken to the Marshall County Jail, where he was being processed for release on bond.
A warrant charges Masters with knowing use of his official position to obtain personal gain, a misdemeanor punishable by up to 12 months in the county jail and a fine of up to $6,000.
Strange said Masters has submitted his resignation as revenue commissioner. (Copyright 2013 The Associated Press. All rights reserved. This material may not be published, broadcast, rewritten or redistributed.)