Under Age, Under Arrest Campaign Kicks Off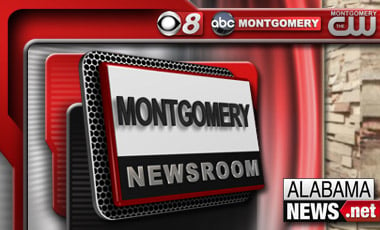 The Alabama Alcoholic Beverage Control Board is taking aim at underage drinking.
The board unveiled the new statewide initiative called under age, under arrest, this morning at Prattville High School.
It will target both underage and binge drinking in the state.
Officials say that both are big problems and they want students and parents to understand the legal and social costs of irresponsible drinking.
Guests included state Senator Bryan Taylor, state Representative Paul Beckman and Mothers Against Drunk Driving.
National student surveys show more than 70 percent of teens have had at least one drink by the age 18.