Woman Convicted in 2009 Stabbing Death in Selma Gets Ten Year Sentence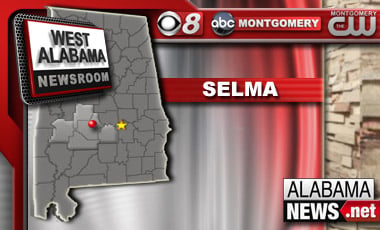 From the West Alabama Newsroom–  A Selma woman convicted of manslaughter in the 2009 stabbing death of her then boyfriend — gets a ten year sentence Tuesday in Selma.
Fanekka Woods was sentenced to a ten year split sentence with 3 years probation and 2 years to serve. Woods pled guilty to stabbing R.J. Phillip Blanks in the chest after a domestic dispute between the couple turned violent. The stabbing happened back in April of 2009 on the 300 block of Water Avenue.
Raymond Blanks is the father of the victim.
"My family and I feel today that justice has been done, that justice was done," said Blanks. "I miss him and I love and I love my grandkids, I wish he was here."
Woods was given five days to spend with the couple's three children before she has to report to prison.