Selma Double Murder Suspects Make First Appearance in Court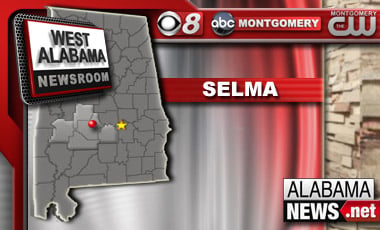 From the West Alabama Newsroom–  The suspects in a double murder in Selma make a first appearance in front of a Dallas County judge Monday for a bond hearing.
Beonridge Bradley III and Eddie James Irvin III are charged with capital murder in the shooting deaths of Kervina Woods and Donyea Williams.
Authorities say both victims were shot multiple times and Woods was Bradley's estranged wife. They say the shooting happened at her apartment at Candlewoods Apartments Sunday morning .
"It's a tragic situation," said Dallas County District Attorney Michael Jackson. "She was a mother and unfortunately she's been taken away from her kids, it was just no reason for this."
Jackson says the murders stemmed from an on-going domestic violence situation.
"The victim had her tires slashed and the husband and another guy followed her around end up killing her and another guy," he said.
A preliminary hearing date is set for December 10th.