Ala. Board Approves Pardons for 'Scottsboro Boys'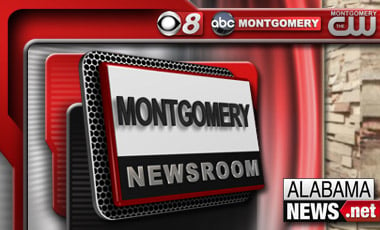 Alabama's parole board has approved of granting posthumous pardons in the infamous "Scottsboro Boys" rape case.
The board made the decision during a Thursday morning hearing in Montgomery for three black men whose convictions were never overturned in a case that came to symbolize racial injustice in the Deep South in the 1930s.
Nine black males were falsely accused of raping two white women on a train in northeast Alabama in 1931. The men were convicted by all-white juries, and all but the youngest defendant were sentenced to death.
Five of the cases were overturned in 1937, and one man received a pardon before his death in 1976. The board says it is now offering formal pardons for Charles Weems, Andy Wright and Haywood Patterson.
(Copyright 2013 The Associated Press. All rights reserved. This material may not be published, broadcast, rewritten or redistributed.)