Gov. Bentley and David Bronner Tackle Medicaid Expansion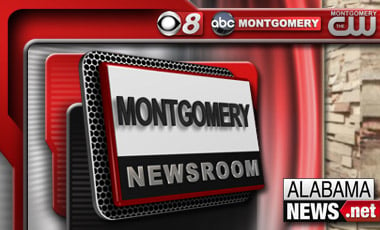 Governor Robert Bentley refuses to take federal money to expand the state's medicaid program.
David Bronner, head of Retirement Systems of Alabama, says that his refusal is hurting the people of Alabama. 
The federal government is offering Alabama 1.5 billion dollars to expand medicaid through the Affordable Care Act, otherwise known as Obamacare.
Governor Robert Bentley has said repeatedly that he doesn't like the act and he'd rather see it gone than participate in the program.
"I really think that what we need to do is to repeal the act completely and bring together those who are involved whether medical, insurance companies, but also stake holders like individuals," said Gov. Bentley.  
But David Bronner, head of the Alabama's pension fund, says it's crazy to turn down the money. 
"One of the arguments is that hey, it's going to cost us money. I just said that's wrong. It's actually going to make money. They say ok we have to stay in it forever. Wrong, you can get out any time you want to. And the first three years is 100% free which is a billion and a half dollars a year, four and a half billion dollars, get out afterward if you don't like it," said Bronner. 
Both men agree that the Affordable Care Act has its problems, but Bronner still thinks the system can work. 
"The states that are doing it on their own are just fine. All you're doing is giving people different options and I think it'll work out," said Bronner. 
"What is in place now is totally unworkable. I have said it from the beginning. I think what I've said from the beginning is coming to pass right now," said Gov. Bentley.