Montgomery Co. School Board Outlines Plans for Chief Academic Officer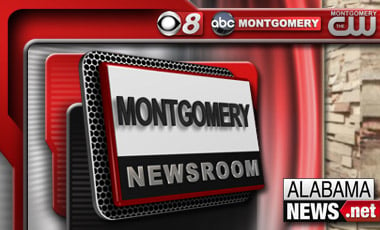 The Montgomery County Board of Education has approved a new district position to help oversee academic programs.
On Thursday, the board voted to hire a chief academic officer, although they haven't chosen who that person will be yet. This comes on the heels of a statewide investigation into allegations of improper grade changing. According to board members, the chief academic officer will be in charge of implementing the system's strategic plan. That person will also oversee curriculum, special services, and quality assurance district-wide.
"It will allow me to slow down just a little bit and get my wits together about the many layers of work that are required here in Montgomery Public Schools. There's a lot to do, a lot of things to work out, a lot of organization we're going to have to do," said Interim Superintendent Margaret Allen.
The board voted to approve a salary of up to $127,000 a year.