Montgomery Police Identify Murder Victim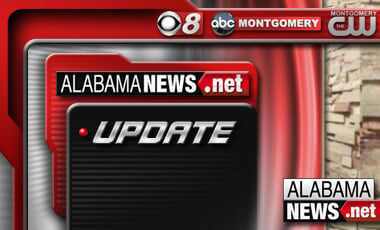 Montgomery police have identifed the city's 44th homicide victim of the year.
Police say 29-year-old Keon Sankey of Montgomery died this morning.  On Thursday, police responded to a report of a car accident on the East South Boulevard, between Court Street and Norman Bridge Road.
They found the driver of one of the cars had been shot, and was attempting to drive himself to the hospital. They say the shooting itself happened in the area of Burgwyn Road and Kippax Street.
If you have any information, you are asked to call Crimestoppers at 215-STOP.