Montgomery Police Investigating 44th Homicide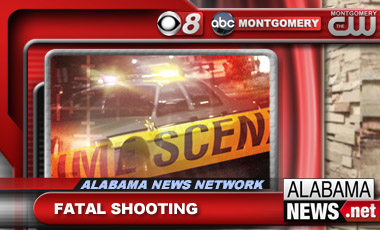 Montgomery Police are investigating a homicide following the death of a shooting victim early Thursday morning.
Medics responded to a two-vehicle traffic crash on East South Boulevard between at about 4:30 p.m. on Wednesday.
They discovered the driver had been shot and was attempting to drive himself to the hospital.
The driver was transported to the hospital where he died Thursday morning.
Police believe the death stems from a shooting Wednesday in the area of Burgwyn Road and Kippax Street.
No arrests have been made.