Rotary Club Starts Fundraising Campaign for Lincoln Cemetery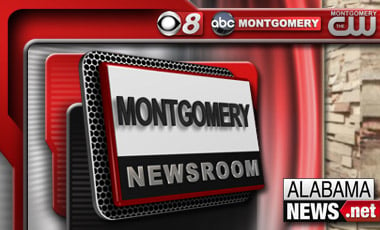 A civic organization needs your help to make big improvements to a Montgomery cemetery it says needs a major makeover.
The Montgomery Sunrise Rotary Club is looking for donations to improve Lincoln Cemetery on Harrison Road.
 
The group is hoping to raise about $140,000 to cover the costs of adding curbs and gutters, a perimeter fence, and a new entrance. On Thursday, organizers presented the plan to city and business leaders at City Hall. They say they want to start a private-public partnership.
"This is something that none of us will directly benefit from, but it will certainly help the community by improving the neighborhood, improving the conditions at Lincoln Cemetery, which is over 100 years old. It's a historic resource to the City of Montgomery, and we think it deserves some attention."
The club hopes it can finish the work within 18 months if they get enough money from private donors. More than 5,000 people are buried at Lincoln Cemetery.