Zoo Officials Do Not Know Why Rhino Calf Died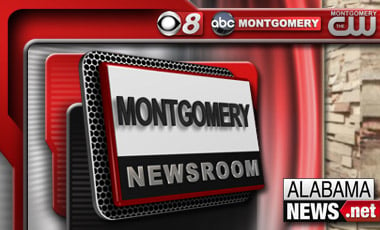 Mystery still surrounds what caused the death of a rhino calf named Ethan at the Montgomery Zoo.
Zoo officials say Ethan was an apparently animal and they can not explain why he died.
Three independent labs across the country looked at tissues, and all the results came back within normal limits.
More samples have recently been sent to the state lab. Officials are awaiting those results.
Ethan died suddenly back on October 18.
The zoo says its been a heart-wrenching loss for the entire Montgomery community.