Auburn Car Dealership Running Iron Bowl Car Promotion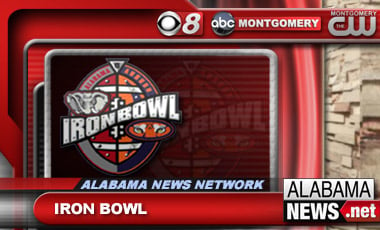 A car dealership in Auburn is running an Iron Bowl promotion that has a lot of people talking.
Lynch Toyota is giving away free cars if  Auburn shuts out Alabama in Saturday's game.  
Anyone who bought a car between November 19th and Novermber 29th will be reimbursed in full if Auburn can pull it off.
The odds of that happening are 11 thousand to one according to the Sales Manager.
The promotion was created in September when the Tigers weren't thought to be a serious contender.
 Toyota Lynch took out insurance on the promotion in September which will be used to pay back those who bought cars if Auburn shuts out Alabama.