Four Construction Zones On The Way To Auburn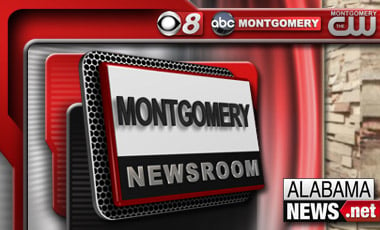 You'll  pass four construction zones on Interstate 85 in the 50 or so miles of highway. If you're going to Auburn from downtown Montgomery, you'll first pass the Perry Hill Road exit construction, where speed limits are as low as 45 miles per hour.
There's also work being done on the outer loop between mile marker 13 and 16 near the Waugh exit.
Just past the Macon County line, more orange cones — resurfacing is taking place near Shorter between mile markers 18 and 22.
And just before you reach Auburn, a 12-mile stretch of resurfacing is happening in Lee County. All of that is forcing Some fans to leave for the game much earlier…
"Thanksgiving is the heaviest travel weekend of the year, so you couple that with Black Friday and this area with the Iron Bowl, it's going to be triple the traffic, if you will," Said Alabama fan, Randy Braswell.
"The last thing I want to do is get stuck in traffic and kick off is happening. And then having to listen to it on the radio," Said Auburn fan, Ian Maloy.
 Actual road construction is suspended through the weekend, since it is a major travel holiday.