Montgomery's Rock Bottom Host Benefit Concert for Wayne Mills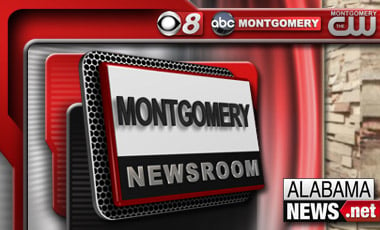 Dozens of friends and family showed up Thursday night in Montgomery to celebrate the life of country singer Wayne Mills.
The tribute was held at the Rock Bottom American Pub on Eastern Blvd.
Friends and people close to Mills showed up to pay tribute to his life.
Mills was shot and killed on November 23rd  at  a bar in Nashville.
He was the front man of the Wayne Mills Band and an Alabama native.
 Friends of Mills say they are still grieving his loss.
If you would like to donate to the wayne mills family you can do so by visiting www.xaust.com/waynemills .