Police Up Patrols For Iron Bowl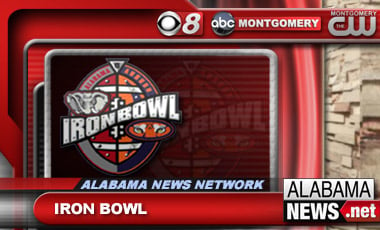 With more than 100,000 fans in Auburn, police upped their patrols. Auburn Police officials say they add more officers, every home game. And there were even more on patrol than usual, because of this big game.
There are also agents from more than a dozen other agencies on hand.  But for what is arguably the most heated college football rivalry, the Auburn Police Chief says the fans are actually quite civil.
Auburn Police Chief Paul Register said, "Actually, surprisingly the Alabama game we don't have as many problems as people expect. Other than just the sheer numbers of people that are here. The behavior is pretty good, surprisingly."
Even though there are more officers on hand for the game, the police chief says none of them were taken away from their normal duties around the city of Auburn.