A Montgomery man is dead following a single vehicle accident.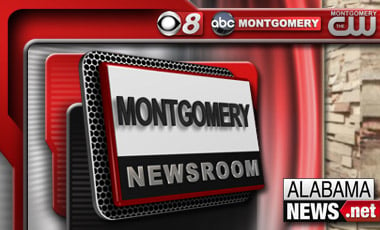 57 year old Tommy Lee Howard was killed Saturday morning when car left the roadway and struck a tree.
Troopers say the crash happened on Alabama 14, 15 miles west of Autauga.
The accident is still under investigation but troopers say alcohol was a factor.