Lack of Shopping on Iron Bowl Weekend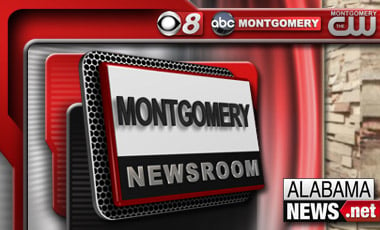 Local Stores have discounted items but workers say it has been impossible to compete with football.
Managers as Eastdale Mall say they have seen crowds this year.
But they say there are fewer shoppers actually making purchases once the game comes on.
They say that's because many of them are too distracted checking the progress of the game.