Shoppers Begin Search for Perfect Christmas Tree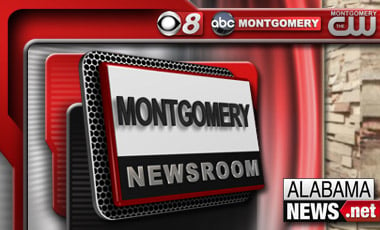 Black Friday weekend bargains aren't the only things people are out shopping for this weekend. Others are searching for a freshly cut for Christmas tree.
Picking the right tree is a big part of Christmas and some are making it into a family tradition. They say height, shape and smell are what they look for when choosing a tree.
According to the National Christmas Tree Association, live Christmas trees are a $1 billion a year industry. Retailers say they sold between 20 and 30 million live Christmas trees last year alone.