Autauga County Dog Fighting Ring Busted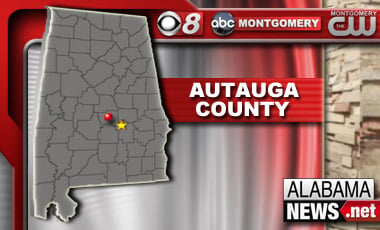 Autauga County Sheriff's officials have seized a dozen dogs after uncovering a dog fighting ring near Autaugaville.
Autauga County Chief Deputy Joe Sedinger tells Alabama News Network  they received a tip about some dogs being tied up in a wooded area near North Pickett Street.
Sedinger says when they arrived they found two dogs dead and another dozen tied up in terrible condition. Officials say they also found what they call a makeshift dogfighting ring sectioned off nearby, along with a stolen four-wheeler at the scene.
No arrests have been made at this time, but the case is still under investigation.