Montgomery Man Dies in House Fire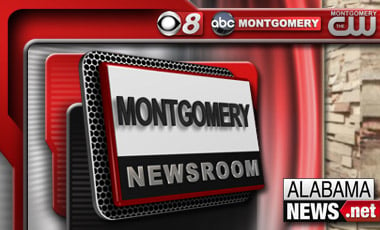 A Montgomery man is dead after a house fire on Saturday.
That's According to Montgomery fire officials who say the fire broke out just after 7:00 Saturday night in the 1800 block of West 4th street.
When firefighters arrived at the home they found a 55 year old man still inside.
Fire officials say he was taken to a hospital where he was pronounced dead.
His name has not been released.
Two firefighters also received second degree burns to their hands and wrists according to fire officials.
The home received extensive damage.
Fire officials say they are still investigating the cause of the fire.