33rd Annual Living Christmas Tree Kicks Off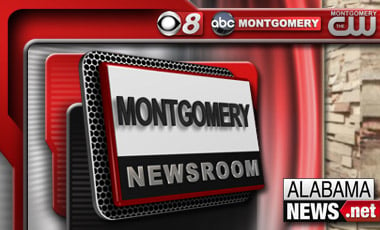 The sights and sounds of Christmas are everywhere this time of year.
And Friday night a Montgomery tradition helped to capture that holiday spirit.
First Baptist Church of Montgomery presented its 33rd annual Living Christmas Tree. The musical program has been presented each year since 1981. It includes a choir of more than 170 singers with a full live orchestra.
There are 266 participants including adults, children and youth.
Hundreds of people are involved to help put the program together and to help make it a joyous celebration each and every year.
"This has become the largest Christmas program in South Central Alabama," said Pastor Jay Wolf. "We will have about 6 thousand people who are not members of our church come for the Living Christmas Tree. It is a thrill for me because the objective is so simple. We are here to connect people to Jesus Christ."
Nedra McMullin also attended and says, "it's just a wonderful opportunity to get in the Christmas spirit and to come and worship with my friends and this church."
The program will run Saturady, Dec. 14 and Sunday Dec. 15 with show times at 4:00pm and 7:00pm each day.
If you would like to get tickets to The Living Christmas Tree, call 241-5156.