Montgomery Police Investigate Homicide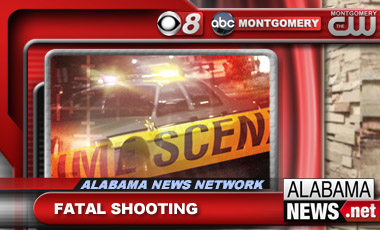 Montgomery police are investigating the city's latest homicide.
Police say a man was shot early this morning and died after being taken to Baptist Medical Center South for emergency treatment.
Police are not releasing any other details, including where the shooting happened or the man's name.
This will be Montgomery's 46th homicide of the year.
If you have a tip to help police, call CrimeStoppers at (334) 215-STOP.