Charities In Need This Season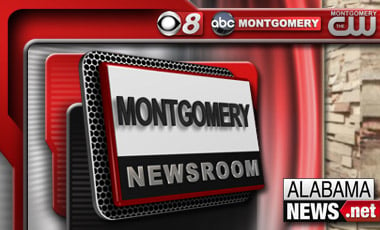 The hustle and bustle of the holidays picks up the pace for the final push to Christmas.
And amid the chaos, local charities are hoping folks will take some time to remember those less fortunate especially this year.
"Right now, I'd say we are a little behind where we were last year, certainly we are like any other organization trying to make every dollar count from now til the end of the campaign. So we are encouraging people of they haven't given their gift already, go ahead and give it before the year end," said River Region United Way's Jimmy Hill.
Hands On Greater River Region's Christmas Clearinghouse helps four thousand people a year through its program. And they say the next 48 hours is critical.
"As you might imagine, the needs this year are increasing. We have a lot more last minute needs. A lot of calls and job loss and things like that. And as the needs go up, sometimes the donations fall off. We are in need of donations this year, last minute cash donations," said coordinator Jenny Brown.
The Salvation Army is another organization helping to take donations this year with the Red Kettle campaign.
Volunteers like former Auburn head football coach Doug Barfield is a big supporter.
"The Salvation Army does more with what they get than many other organizations that goes to administrative, it doesn't . It goes to the people to help the hungry and down and out, the homeless, and that is important to me to be a part of that," said Barfield.
Even the youngest volunteers are out hoping you will take part in spreading some last minute Christmas cheer.
Eight year old bellringer Sophia Conlly says, "We just want to come out and raise money for other people, help them feel good and stuff."
If you would like to donate to United Way, call 334-264-7318.
For Christmas Clearinghouse, click here.
For the Salvation Army, click here.