Alabama Candidates to Qualify Sooner for 2014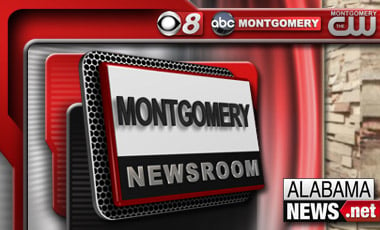 Some Alabamians planning to run for public office in 2014 are going to have to make a decision sooner than they thought.
The deadline had been April 4 for candidates to qualify with the Democratic and Republican parties. But the federal government has sued Alabama to make sure there is more time to get absentee ballots to the military and citizens living overseas. That means moving up election deadlines.
Secretary of State Jim Bennett says the state is negotiating for a qualifying deadline of Feb. 7 or March 3. He says he has notified the political parties that they need to be prepared to move up their qualifying deadline.
Bennett said Thursday an earlier deadline shouldn't have much effect because many politicians have already announced their candidacies.
(Copyright 2013 The Associated Press. All rights reserved. This material may not be published, broadcast, rewritten or redistributed.)