Alabama Jobless Rate Drops to 6.2 Percent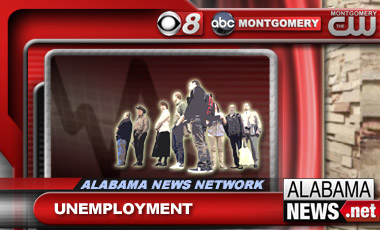 Alabama's unemployment rate is once again down to a five-year low of 6.2 percent.
The governor's office said Friday that the state's jobless rate dropped two-tenths of a percent in November, down from October's revised rate of 6.4 percent.
The 6.2 percent rate matches a five-year low that was also achieved in July and August. It's also below the U.S. unemployment rate of 7 percent.
The November rate represents 132,381 people without jobs in Alabama, compared to 148,956 a year ago.
Gov. Robert Bentley says unemployment fell in each Alabama's 67 counties for November. He calls that a sign that the job picture is improving in both urban and rural areas.
Shelby County has the state's lowest jobless rate at 3.6 percent. Wilcox County is highest at 13.9 percent.
(Copyright 2013 The Associated Press. All rights reserved. This material may not be published, broadcast, rewritten or redistributed.)