Former Baseball Player Running for Governor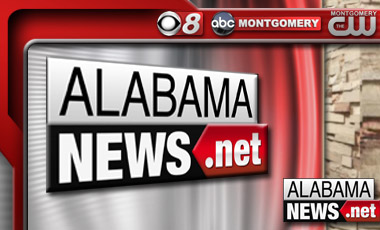 A former minor league baseball player-turned-businessman says he's running for governor of Alabama as a Democrat.
Kevin Bass of Fayette becomes the party's first announced candidate against Republican Gov. Robert Bentley.
The 34-year-old Bass tells al.com
he wants to attract more jobs to the state and preserve funding for schools.
Bass doesn't have much political experience: He lost a mayoral bid in his hometown of Fayette last year.
The Chicago Cubs drafted Bass out of Fayette High School in 1998, and he played more than five seasons in the Cubs' organization.
Bass and his wife now own two web-based baseball equipment companies.
Bass becomes the third announced gubernatorial candidate. Former Morgan County Commissioner Stacy Lee George is opposing Bentley in the GOP primary.
(Copyright 2013 The Associated Press. All rights reserved. This material may not be published, broadcast, rewritten or redistributed.)