Wetumpka Prepares for New Year's Eve Celebration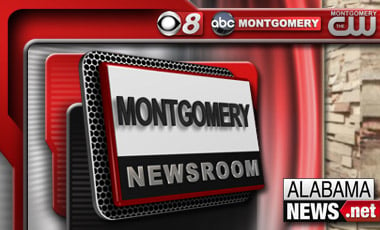 The City of Wetumpka is getting ready to kick off the new year. City officials say this year's celebrations will be bigger and better than ever.
For 21 years, Wetumpka has rung in the new year with a traditional asteroid drop. According to city officials, it's a much smaller recreation of the actual asteroid that hit in this area 85 million years ago. This year, city leaders hope to make new family traditions like a New Year's Eve Ball, complete with food and entertainment.
"We're looking for a big, big turnout. A lot of tables have been sold, a lot of tickets have been sold, and at midnight when the ball drops, it'll be along with a tremendous fireworks show," said Wetumpka Mayor Jerry Willis.
Because of money donated by the Wind Creek Casino, which unveiled a multi-million dollar expansion this month, the fireworks show will be bigger than ever.
"This one is going to be about three times bigger than anything we have ever done. So where we normally have shot 4 inch and 6 inch shells, these shells are going to be in the 8 inch range, so it's going to be a lot of excitement around here," Willis said.
The New Year's Eve ball will kick off at 8 P.M. that night.
The asteroid drop and fireworks show are set for midnight.