Troy Holds Off Belhaven In 74-62 Comeback Win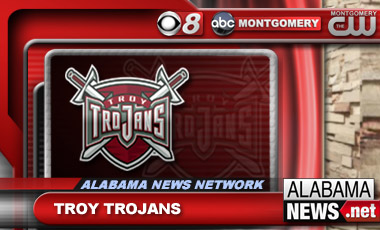 Jeff Mullahey scored 17 points and grabbed eight rebounds to lead Troy University to a 74-62 comeback win over Belhaven on Saturday.
   
Troy (5-7) trailed 35-31 at the break but used a 24-14 second half rebounding advantage to take control of the game, seizing the lead on a Hunter Williams 3-pointer to hold off Belhaven down the stretch. Antoine Myers contributed 21 points for the Trojans, while Williams added 12 and Josh Warren hauled in 10 rebounds.
   
Belhaven shot 50 percent from the field in the first half before going cold after the break, hitting just 10 of 28 from the floor. Curt Hall led the Blazers with 17 points and five rebounds.
   
The game was the final non-conference matchup for Troy and counted as an exhibition for Belhaven, an NAIA team that notched its fourth straight loss.
(Copyright 2013 The Associated Press. All rights reserved. This material may not be published, broadcast, rewritten or redistributed.)