BCS National Championship Tickets Cheaper Than the Last Time Auburn Was a Contender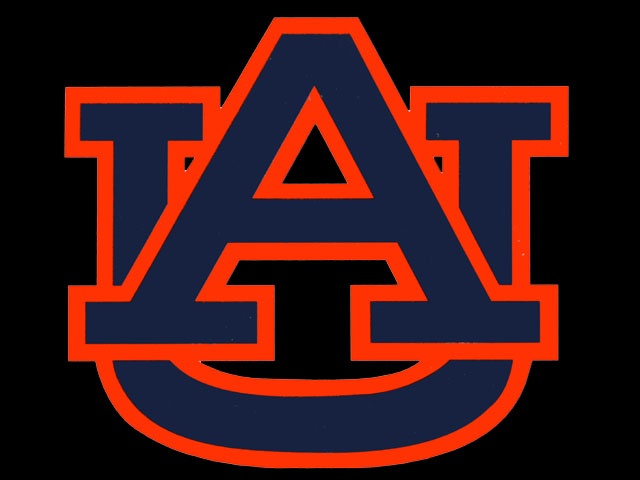 BCS National Championship tickets are much cheaper than the last time Auburn played on this stage.
As of Friday night, end zone seats started at $430 plus fees at StubHub.com. VividSeats.com's base was $435. At TicketCity.com, the floor was $485.
The average transaction topped $1,000 the week before Auburn's victory in Arizona three years ago.
The difference this time? Supply and demand.
Rose Bowl Stadium has about 20-thousand more championship tickets available than University of Phoenix Stadium. Also, Auburn's not trying to end a 53-year championship drought and Florida State isn't playing for its first national crown either, as Oregon was.