Community Reacts to Murders of Montgomery Rapper, College Student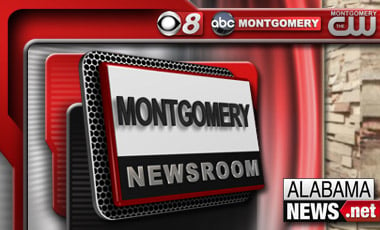 An early morning double homicide leaves the community in shock. Now police need your help figuring out who walked into a Montgomery bar and opened fire, killing two people and wounding six others, leaving people to mourn the loss of a Troy University student and an up-and-coming rapper and Montgomery native.
Two people are dead and six others recovering from injuries after shots are fired in a bar with a history of violent events around 1 A.M. Saturday morning. Montgomery Police confirm the Montgomery native and up-and-coming rapper known as Doe B. was killed, as was 21-year-old Kimberle Johnson, a Troy University student.
No arrests have been made.
Anyone with information should call Crimestoppers at  215-STOP or the Montgomery Police Department at  625-2831.
This marks the 47th and 48th homicides in Montgomery this year.