Bowl Games Fuel Football Shopping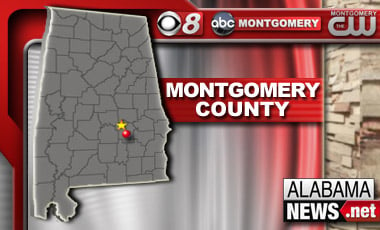 The seasonal shopping hasn't stopped as fans prep for bowl games, and even the shopping is turning into a competition.
Tiger and Tide fans alike are clearing store shelves, picking the perfect gear to wear to stadiums and tailgates, and employees say they are keeping extra staff on hand to handle the rush, "We've pretty much doubled what we have on staff. Usually we have maybe four people, and we've had up to ten at a time in here every day, so it's been crazy," says Shelby Powell, a Kinnucan's employee.
And they also say the Auburn shelves are seeing more shopping action, "Big majority more sales in Auburn this year. You saw what a miraculous season that we've had this year, and the sales have gone through the roof," says Hunter Haisten, another Kinnucan's employee.
Even boutiques are feeling the fandom, especially from the Auburn side. Employees at Francesca's say they are selling more blue and orange this bowl season, now that the Tigers are heading for the National Championship title, "You know they're always dressing well, everyone's going to the game looking good, but seeing as it is a National Championship, they've, you know, put a little extra into it and they're getting a little dressier than we've seen in the past," says  Autumn Hambright, a Francesca's employee.
The ladies aren't the only ones getting fancier for football; Some employees say the men's button downs are flying off the shelves.