Candlelight Vigil Held For Shooting Victims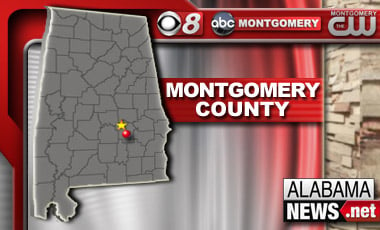 A vigil was held Sunday evening in honor of the two young lives lost in a Saturday morning shooting.
Hundreds of people gathered outside Centenial Hill Bar and Grill for a candlelight vigil in honor of Glenn Thomas, also known as rapper Doe B, and 21-year-old Kimberle Johnson, a junior social work major at Troy University. They are the 47th and 48th homicide victims in Montgomery this year.
Several people at the vigil say the murders leave the Montgomery community in mourning, "It's too many people dying. Especially with our generation and even just our race. We don't love each other we don't support each other, so to come out and do this, it means a lot," says Shylanda Dawson, a Montgomery Community Member.
The former Rose Supper has been closed following the shootings.