Man Dies of Shooting Injuries, Becomes Montgomery's 49th Homicide Victim of 2013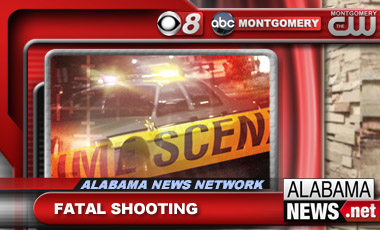 Montgomery police are investigating what has now become the city's 49th homicide case of the year, after a man died of gunshot wounds.
Police say Charles Holley, 22, died from wounds he received in an Dec. 11 shooting. Holley was pronounced dead on Dec. 30 at Baptist Medical Center South, where he had been receiving treatment. 
Holley was shot in the 1900 block of Gibbs Drive. Police say they have no other information about the case available to release.
If you know who shot Holley, call CrimeStoppers at (334) 215-STOP.