Selma City Officials to Launch an Anti-Violence Campaign After an 18-year-old Was Fatally Shot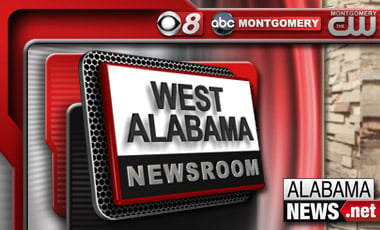 Selma city officials are launching an anti-violence campaign after an 18-year-old high school student was fatally shot in an armed robbery.
Selma Mayor George EvAns announced the initiative yesterday during the funeral service for Alexis Hunter, who was shot to death last weekend.
The campaign will urge every resident, business and organization to post signs with the words "no more" written on them.
Dallas County prosecutors said they will seek capital punishment for 18-year-old Larry Hunter Junior, who is charged in the woman's death. Police have said a second teenager, 16-year-old John Jones, is also charged with capital murder and will be tried as an adult.
The signs will be made available to the public after New Year's Day at City Hall.