Suspect Arrested After Two Killed in Montgomery Bar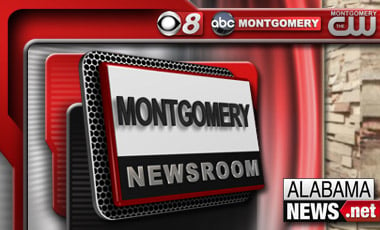 Police have made an arrest in a weekend shooting that left two people dead.
Twenty-five-year-old Jason McWilliams of Montgomery has been charged with two counts of capital murder. Police say he turned himself in to detectives last night.
The charges stem from the Saturday morning shooting deaths of 21-year-old Kimberle Johnson and 22-year-old Glenn Thomas, both of Montgomery.
The shooting happened at the Centennial Hill Bar and Grill, which was formerly known as The Rose Supper Club.
Police say the shooting stemmed from an ongoing dispute between McWilliams and Thomas.
Six other people were wounded in the shooting.
All were transported to local hospitals for treatment of their injuries.
These are Montgomery's 47th and 48th homicides of 2013.