Demopolis Mayor Has Big Plans for the City in 2014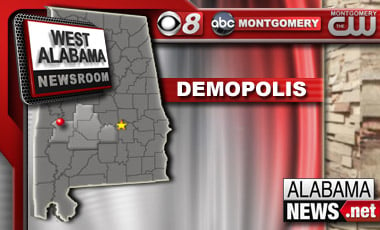 From the West Alabama Newsroom–  Demopolis Mayor Mike Grayson says he has big plans for the city in the coming new year that he says will help to continue moving the city in a positive direction.
   
Grayson says there are about a half dozen projects that he'll be working on this year. He says they'll focus mainly on development, growth and tourism in the city.
Grayson says at the top of the list will be continuing the development of the Port of Demopolis inter-modal facility.
"I think that's going to be good for Demopolis, Marengo County and the whole area, West Alabama-East Mississippi. It will help our whole area economically."
Grayson says annexation will be one of the major issue that will have to be addressed in 2014.