Two People Dead in Tuskegee Shooting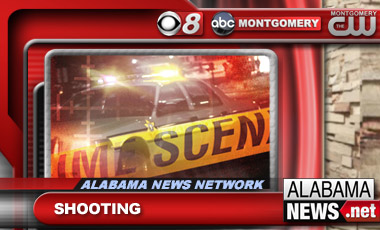 Tuskegee Police are investigating a shooting that left two people dead.
Tuskegee Mayor Johnny Ford tells Alabama News Network it started as a fight on west MLK Street and ended in an car chase on Howard Road.  Ford says the shooter was using an illegal high power weapon.
Police think the shooting may be gang related..
One suspect is in custody at this time.  If you have information about this case you are asked to call Tuskegee Police at (334) 727-0200.