Opp Pastor Dies In Skiing Accident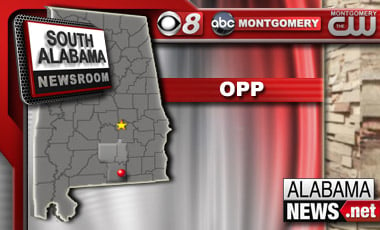 Westview Baptist Church in Opp is mourning the loss of a young pastor.
Church officials say 30 year old Johnny Warren, Jr. died Wednesday in a skiing accident in West Virginia. Warren was born and raised in Opp, and was the Pastor of Missions and Discipleship at the church. 
Pastor Gary Miller says Warren had a heart for Jesus and lived his life to serve the Lord, "I just loved him. He was just a genuine person. What you saw was what you got. And everybody in this community, everybody loved him."
Miller says Warren and his wife Amy were planning to move to Haiti in February with the goal of one day opening an orphanage. Funeral arrangements have not yet be scheduled.