Smithsonian Comes To Andalusia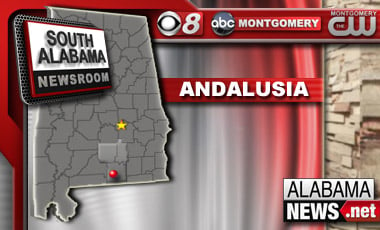 The traveling Smithsonian Museum is making its way to Andalusia.
The city is one of six selected in the State of Alabama to host "The Way We Worked" exhibit, which highlights how Americans have worked over the past 100 years. But the city is adding its own touch to the event with murals and exhibits featuring the history of Covington County's workforce. 
"We have a beautiful array of murals, and we're in the process of doing some more murals. Those will be on a cell phone tour once that is all finished up, so that's 24/7 you can view the murals anytime," says Barbara Tyler, who works on special events for the City of Andalusia. 
The entire exhibit opens on Saturday, January 4th and will run through February 8th. Admission is free.