Bama still loaded, but future not as clear after Sugar Bowl loss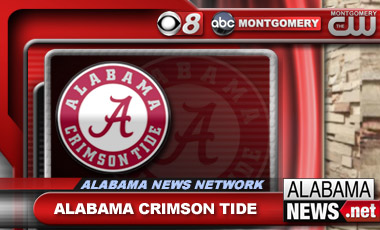 Alabama lost its final two games and some of that aura of invincibility.
   
The third-ranked Crimson Tide ended a season that many thought would end with a third straight national title with Thursday night's 45-31 loss to Oklahoma in the Sugar Bowl.
   
Now, Alabama must replace its two biggest stars, quarterback AJ McCarron and linebacker C.J. Mosley.
   
Tide coach Nick Saban didn't blame the loss on a hangover from the loss to Auburn that ended the three-peat bid. Saban says the team didn't have the necessary focus after the LSU game
   
Alabama still figures to be loaded with talent next season, including tailback T.J. Yeldon, wide receiver Amari Cooper and safety Landon Collins.
   
The biggest offseason focal point will be replacing McCarron. Six scholarship quarterbacks are scheduled to return.
(Copyright 2014 The Associated Press. All rights reserved. This material may not be published, broadcast, rewritten or redistributed.)