Alabama edges Robert Morris in 64-56 comeback win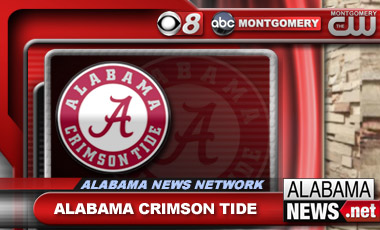 TUSCALOOSA, Ala. (AP) – Trevor Releford scored 18 points while Retin Obasohan had 12 points and seven assists to lead Alabama to a come-from-behind 64-56 victory over Robert Morris on Saturday.
   
Trailing 30-24, Alabama (6-7) went on a 16-2 run to go in front 40-32 when Obasohan made a 3-point shot at the 11:01 mark. Releford triggered the run with seven straight points, canning a 3-point shot to give the Crimson Tide its first lead of the game, 31-30, then making a lay-up and stealing the ball and scoring on another lay-up to extend the lead to 35-30.
   
Alabama enjoyed its largest lead, 61-51, with 33 seconds remaining in the game, snapping a three-game losing streak with the win before starting SEC play.
   
Karvel Anderson contributed 16 points and five rebounds for Robert Morris (5-10), while Lucky Jones had 14 points and seven rebounds.
(Copyright 2014 The Associated Press. All rights reserved. This material may not be published, broadcast, rewritten or redistributed.)