Andalusia Asks Residents To Cutback On Power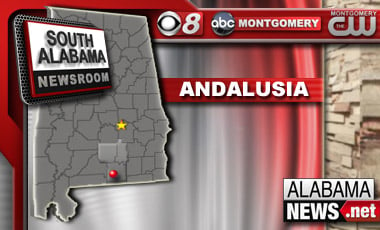 Power companies across South Alabama are asking customers to conserve on energy usage, and the City of Andalusia is taking that one step further.
City officials say they are limiting power usage to just necessary operations after Power South informed them that power capacity would be at critical levels in the freezing temperatures. They say the city is shutting off street lights, unnecessary electronics, and lighting in city buildings overnight.
Andalusia City Clerk, John Thompson, says, "In extreme events like we had last night and are going to have tonight, it's entirely necessary to conserve. We were notified by Power South that they would be in a critical situation because of this extremely high volume of electricity."
City employees have even been knocking on community members doors, asking residents to conserve power, and although some residents say they conserve energy on a regular basis, their main concern is keeping their children warm in these freezing conditions. 
In a press release, the Mayor says street lighting and other lights will be turned back on after the cold system has passed around Wednesday at noon.