Faulkner University President Announces Retirement Plans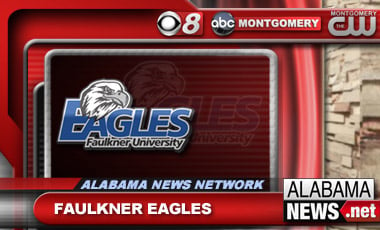 Faulkner University President Dr. Billy Hilyer has announced plans to retire at the end of the 2014-15 school year.
Hilyer announced plans today to retire effective May 31, 2015. Hilyer has served as president for 28 years and is the university's seventh president.
Hilyer began his career at Faulkner University in 1974 as a part-time counselor and was named director of student services the following year. From there, he progressed to the dean of counseling services/registrar position, then to vice president of campus affairs/registrar, and in February 1986 to executive vice president. He was named president July 1986.
During Hilyer's presidency, enrollment more than doubled, academic offerings have grown, including the university's first doctorate-level degrees. The Thomas Goode Jones School of Law also won the approval of the American Bar Association. A football program was launched in 2007.
Upon stepping down as president, Hilyer will assume the new role of chancellor of the university.
"It will be my desire in that role to assist the new president in every way I can and to continue to fully support Faulkner University, while being relieved of the day-to-day administrative duties of the presidency," Hilyer said in a statement.