Warming Shelter Open All Night In Troy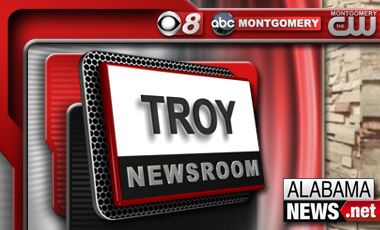 The City of Troy is making sure residents have options to get out of the cold. 
The Colley Senior Compex, Nutrition Center and Recreation Department were opened up as warming centers the past two days. The rec center will be open for 24 hours.  The National Guard loaned cots. There's also a medic and a police officer at the rec center on Enzor Road. 
Troy Mayor Jason Reeves said, "Now that we have the recreation center and it's so large, it's just provided an opportunity and I can't remember it being this cold for this long since I was a very little boy."
There haven't been any major issues with power outages, but police are seeing a problem with sprinkler systems coming on and freezing over the roads. They are asking all business and home owners to make sure they are turned off.