Councilman Glen Pruitt Apologizes For New Years Eve Performance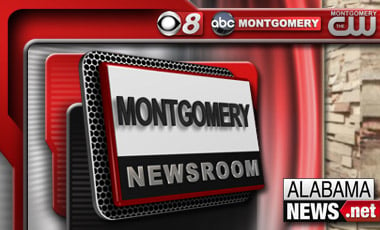 Councilman Glen Pruitt is apologizing for his performance at Montgomery's New Years Eve celebration, where he jumped on stage and made what some are calling inappropriate remarks.
Pruitt started singing the song 'stroking,' a song with suggestive lyrics and asking the crowd questions that were sexual in nature.
Pruitt says he's sorry if he offended anyone.
"I got caught up in the moment," he says. "If I could do it again, wouldn't do it, hit the rewind button. I didn't mean to offend anybody, didn't mean to upset anyone, that was not the intention so if I did that, I apologize."